We offer same day repairs on heating and cooling systems. Contact us and we'll come out to inspect your home's HVAC today!
15% off of Freon (R-22 units only)
$59 Service Calls
Need a new unit? We offer free estimates on all installations. Contact us and we'll give our competitive rates for installation services.
Free estimates on all installations
New units starting at $3,399.

Goodman, Rheem, and Air Ease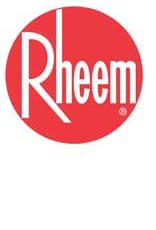 Keep your HVAC up to date! We offer checkup and duct cleaning services to get your system ready for the next season.
Service calls are only $59.
Call us today!